We believe

all kids

should be able to play sports.
FundPlay Foundation is a nonprofit with the mission to equalize the playing field for youth sports.
FundPlay was originally formed as a philanthropic initiative within LeagueApps, a youth sports management platform, in order to support sports-based youth development organizations doing amazing work in underserved communities. By becoming a public charity, FundPlay Foundation builds upon the groundwork laid by LeagueApps, while still receiving support from LeagueApps in the form of a financial commitment, software licenses, employee volunteering, and more.
Technology + Sports = Perfect Match
From its inception, through its evolution to date, LeagueApps and FundPlay Foundation have provided free, perpetual licenses to LeagueApps software to more than 170 youth sports nonprofit organizations, enabling more than 550,000 unique youth sports opportunities for kids in underserved communities.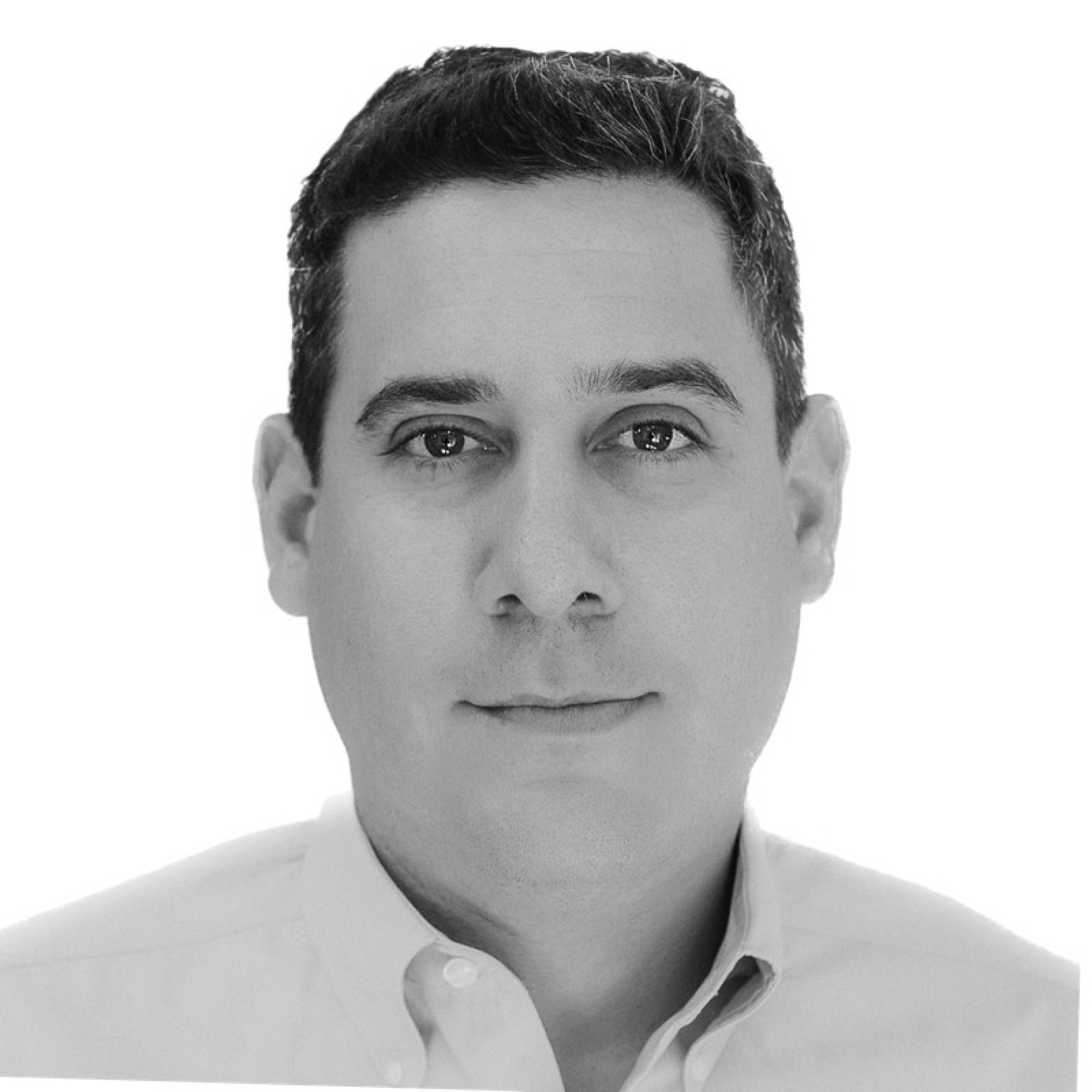 Chief Executive Officer, LeagueApps
Board Co-Chair, FundPlay Foundation
Co-Founder and Executive Director, FundPlay Foundation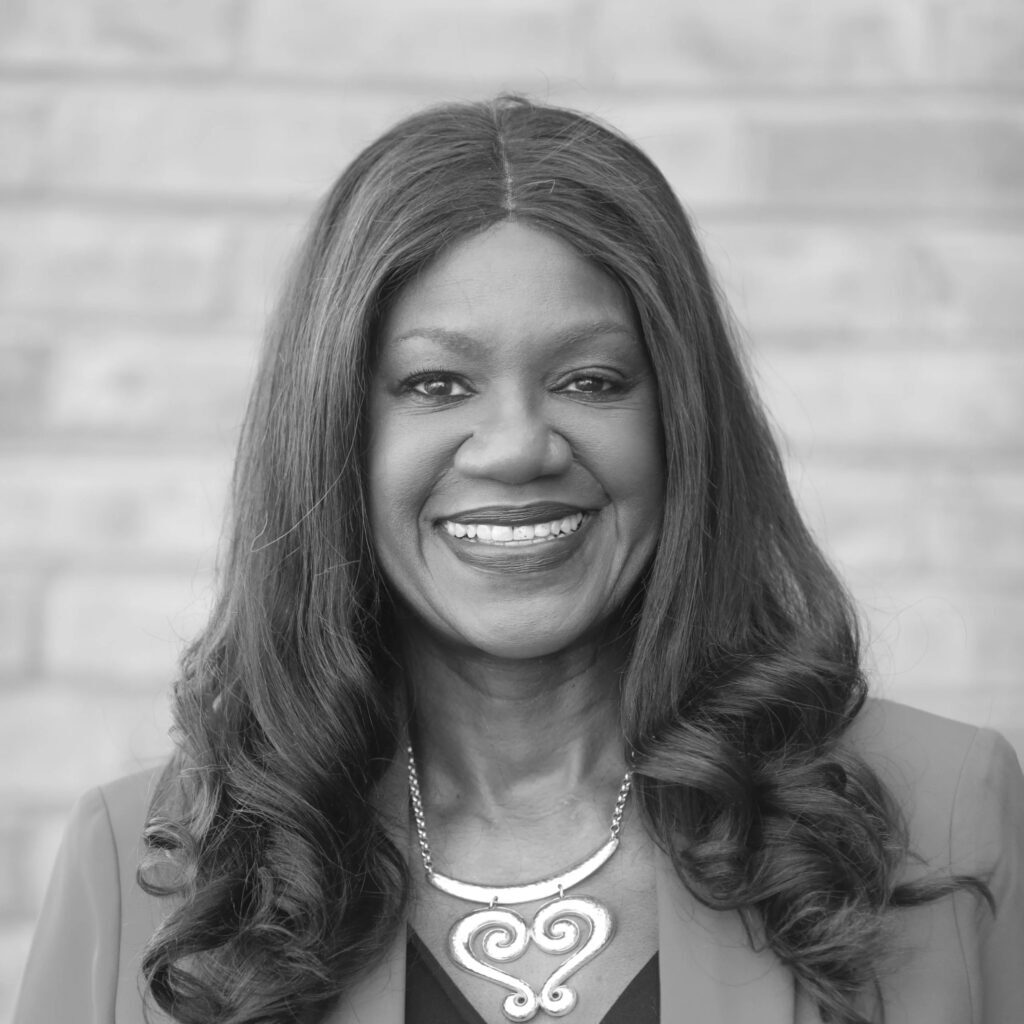 CEO, Multiplying Good
Co-Founder, FundPlay Foundation
Program Manager, FundPlay Foundation
President, LeagueApps
Board Co-Chair, FundPlay Foundation

FundPlay Foundation Advisory Board
Alisa Bajramovic
Anthony Martin
Bailey Holloway
Chantal Celestin
Ellie Roussopoulos
Jamie Hancock
Josephine Cunanan
Kara Lawson
Katie Ringel
Kelsey Grambeau
Madison Cobb-Athineos
Onki Yeung
Ryan Schlaepfer
Stephen Boyd