We are committed to building a better future for youth sports.
Over the past several years, we've expanded our cash and software grantmaking, helped to build play spaces and start up new youth sports programs, provide coach training and capacity building benefits to our partners, and advocate for more government investment in youth sports. 
Making an Impact Through FundPlay
With continuing support from LeagueApps, FundPlay Foundation will license LeagueApps software to youth sports nonprofits, and provide additional benefits and support, as an independent nonprofit organization.
0

k+

Youth sports opportunities enabled by FundPlay partner programs, more than double last year's total
0

%

of FundPlay partner families receive free or reduced school lunch
0
States and Washington, D.C. are represented by FundPlay partners.
0

%

of these grants support families and communities of color
$
0

k

Awarded in cash donations to youth sports nonprofit organizations
0
Software grantees in 2022, the most we have ever awarded in one year
0

years

Years of bringing the benefits of sports to families and communities across the country
0
FundPlay software grantees since the program started in 2015
0

k+

Youth sports opportunities enabled by FundPlay partner programs
0

%

of the kids FundPlay has impacted are in households with incomes less than $60k/year
2022 Software Grant Recipients
2-4-1 Care Inc.
Atlanta Police Athletic League
Baltimore Banners
Boston Lions Track Club
Bottlenoses
City Parks Foundation
CityParks Junior Golf Center
Compton City Parks & Recreation
Concrete Roots Coalition
Ed Reed Foundation
Excite All Stars
Football for the World USA
FORGE Communities
Get On The Bus
Harambee Sports Club
Harold Hunter Foundation
Ihanktonwan Ohitika Basketball
La Liga del Barrio
Lax For All
LP Fam Youth Organization
Max-OUT Basketball
Mitwest Detroit Futsal Club
National High School Basketball Association
New Vision Urban Impact
New York Edge
Opportunity Programs
Pass It Forward Foundation
Pittsburgh Hardball Academy
Portland Community Football Club
Project Opportunity
RallyCap Sports Austin
RallyCap Sports Defiance College
RallyCap Sports Michigan
RallyCap Sports Monmouth University
RallyCap Sports South Jersey
RallyCap Sports University of Delaware
Roberto Clemente Foundation
Run4Fun
San Diego Ducks Sled Hockey
San Francisco Rebels
Sanneh Foundation
South Coast Youth Football
Step It Up Camp
Team Inc.
The IOWA Foundation
The PACE Program
The Salvation Army St. Paul
Theory 9
Thru Guidance Ministries
Volo Kids EXPLORE
Wardogs Elite Athletics
Youth Run NOLA
What FundPlay Grantees Are Saying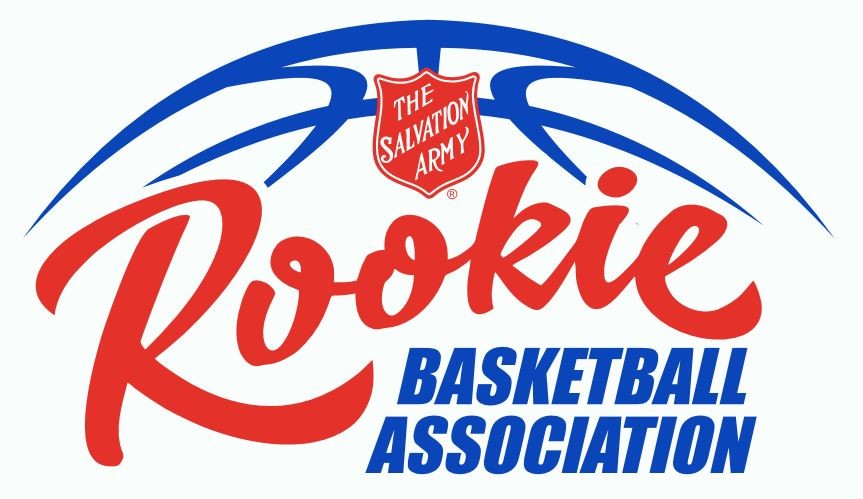 Duluth Rookie Basketball
Duluth, MN
"It is crazy that I used to have to manually enter between 300-500 registrations this time of year. The LeagueApps FundPlay grant has really been a life saver for this program."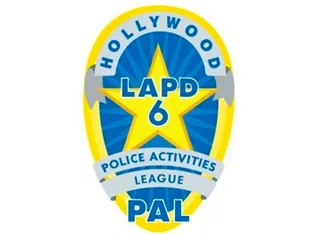 Hollywood PAL
Los Angeles, CA
"LeagueApps has helped/supported our program through retention
rates and growth, parent/participant communication, digital records,
registration/payment process, and data collection."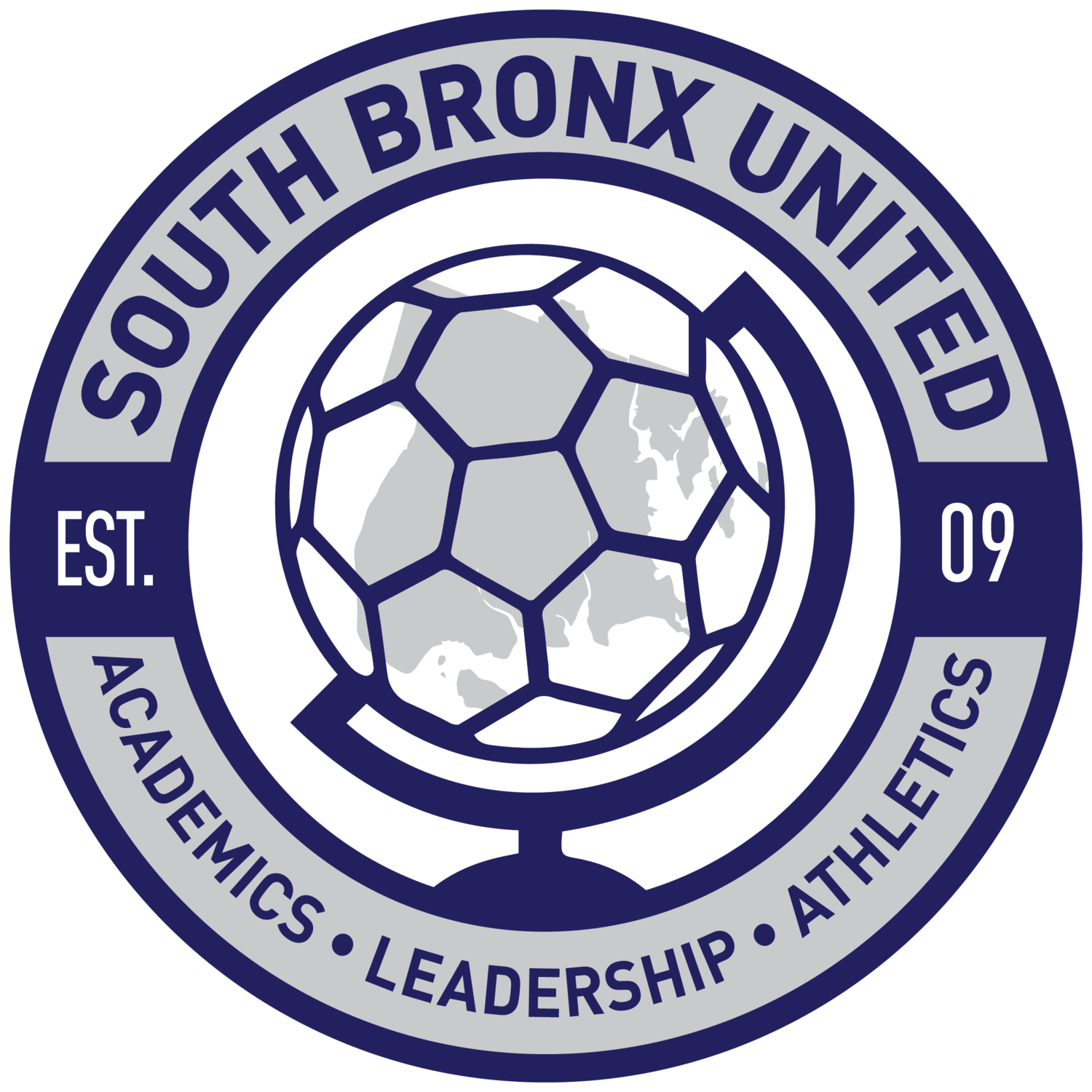 South Bronx United
The Bronx, NY
"South Bronx United is extremely thankful to have been part of FundPlay since 2019. The LeagueApps platform has transformed our community soccer programming by simplifying the registration process, improving our scheduling system, and greatly improving our communication system so we can be confident that our families get the information they need to know. Thank you LeagueApps!"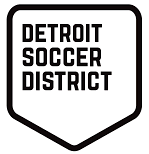 Detroit Soccer District
Detroit, MI
"I don't even know where to start, it's been a blessing. I don't have to
send any emails, practice and game reminders anymore — they get it
automatically… I can sleep well at night knowing I don't have to do as
much work."